Watch this page for any interim updates to information on this site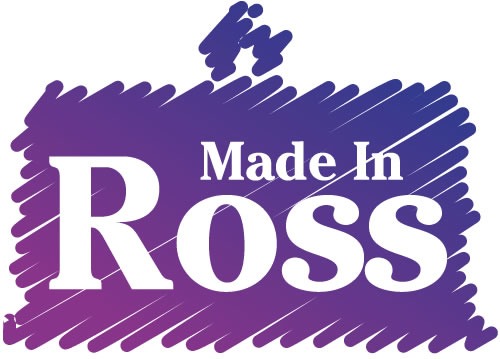 Made in Ross is a collective of local artists in the centre of Ross-on-Wye, based at the Market House in the centre of the town.
Made in Ross exhibits a wide range of arts and crafts and is open every day from 1000 to 1600.
For more information look online at 
where a brief description of each members' work and plus links to all the active exhibitors may be found
There is also a list of upcoming events of an arts and crafts nature, and links to the appropriate sites
The gallery is continuously being updated and the exhibits changed regularly, so it is worth keeping an eye on events
Also more information is availalbe by looking on Facebook at
There is a selection of Nigel's work to be viewed at Forge Framing & Gallery at Hay-on-Wye, at the Craft Centre which is up the slope towards the town from the Central Car Park.